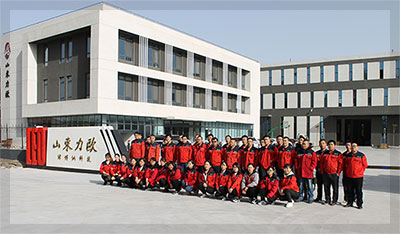 Shandong LEO Import Export Co., Ltd which is one of the biggest auto parts suppliers in Shandong province of China. As a leader, the company is born in the great city, Zibo, with an abundant culture and a long history.

The scope of business is export of vehicles, buses, construction machineries and all parts. LEO Co., Ltd mainly focuses on trading classic brands of entire auto accessories include SINOTRUK, SHAANXI, DONGFENG, FOTON, CAMC, BEIBEN, FAW, KING-LONG,YUTONG,HIGER, XCMG, LONGGONG, SHANTUI, LIUGONG, SDLG .etc. LEO provides one-stop service includes quoting prices, examining goods, arranging delivery, declaring costumes, Clearing costumes, Supporting technology, Offering after-sale services and Expanding service.

The company believes the quality comes from our strength. China is prospering in the automobile industry with each passing day. In the next few years, Chinese automobile market will remain in a situation with plentiful harvest. Under this balanced trend, LEO will keep improving and making critical to itself. Refreshing concepts, updating data and enhancing service qualities are progressed by everyone in LEO with patience and passion. During every deal LEO has made, customers are pleased all the times because to satisfy clients is always on top in LEO. Reasons from clients are rational forever; Advises from clients are wealthy forever and complaints from clients are unprecedented

Shandong LEO Import Export Co., Ltd. warmly welcomes all friends all over the world. Please contact LEO for more details of services and prices of products. LEO is the right choice for you.
For more photos of LEO, Please click on the icons below.
Office building

Warehouse

Team

Other